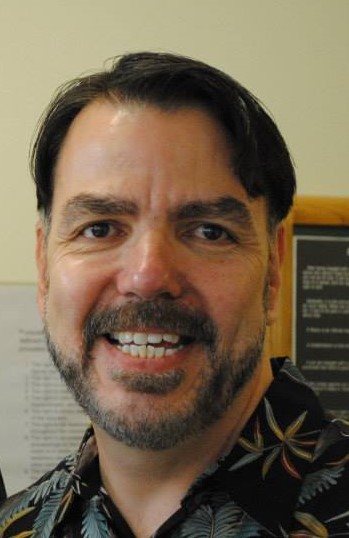 Robert Ertel,LMT, - Licensed in Illinois, . Member ABMP.
Massage Therapy Diploma - Cortiva Institute-CSMT. 750 hours. Trained in Swedish, Deep Tissue, Sports Massage, Chair Massage, Medical Massage, Hot Stone Therapy, Pre-natal Massage
I have a background in Fitness Training and have worked in Chiropractic and Physical Therapy Offices. With an extensive knowledge of musculo-skeletal anatomy and kinesiology, I know how to provide specific pain relief to those sore, overworked areas. Each session is tailored to meet your specific needs and goals. This is accomplished by using a combination of techniques and being sensitive to your body and the muscular issues I find as I work. I treat the source of the problems, not just the symptoms. I finish each session by recommending ways to continue to relieve your problems and stress.
I also currently have regular shifts at Massage Envy, 1222 N. Wells. If you are more comfortable with a more traditional spa setting please call 312-642-3689 to make an appointment.
I look forward to meeting you!