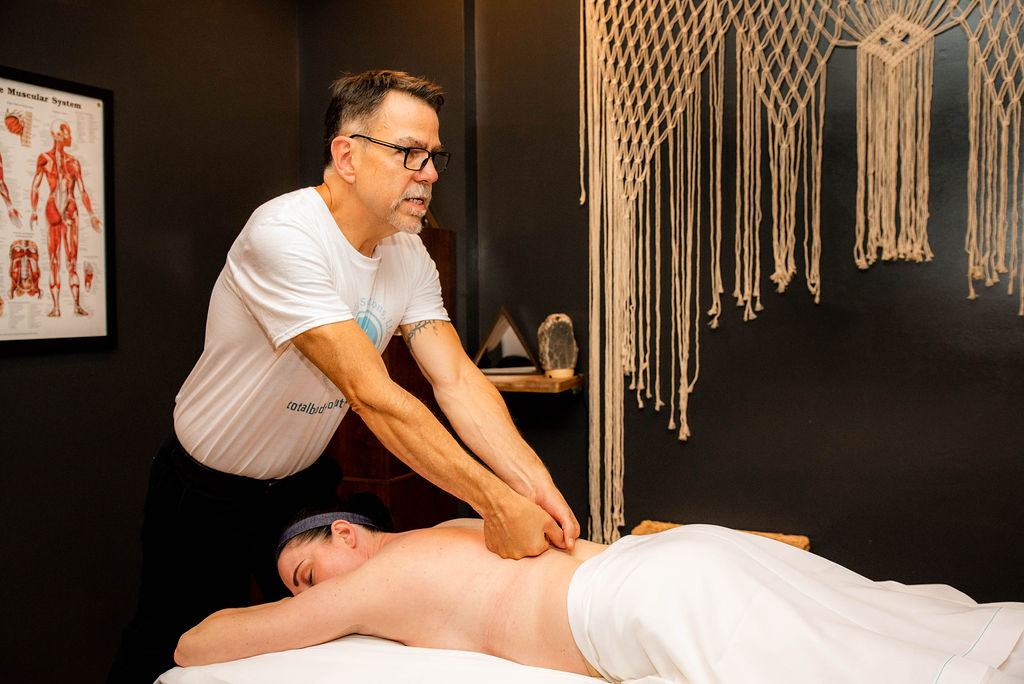 TOTAL BODY SOLUTIONS is YOUR SOLUTION for optimal musculo-skeletal health and well being. We specialize in Pain Management and Optimizing Flexibility and Range of Motion through a variety of modalities.
Whether you are an hunched over a computer all day, someone who travels frequently, on your feet all day, or physically active, WE HAVE A SOLUTION FOR YOU!
NOW OFFERING MONTHLY MEMBERSHIPS! ENJOY MONTHLY MASSAGE AT A DISCOUNT. INCLUDES FREE DYNAMIC ENHANCEMENTS.
17 N. Wabash, Suite 470
Chicago, IL 60602