POSTURAL FITNESS.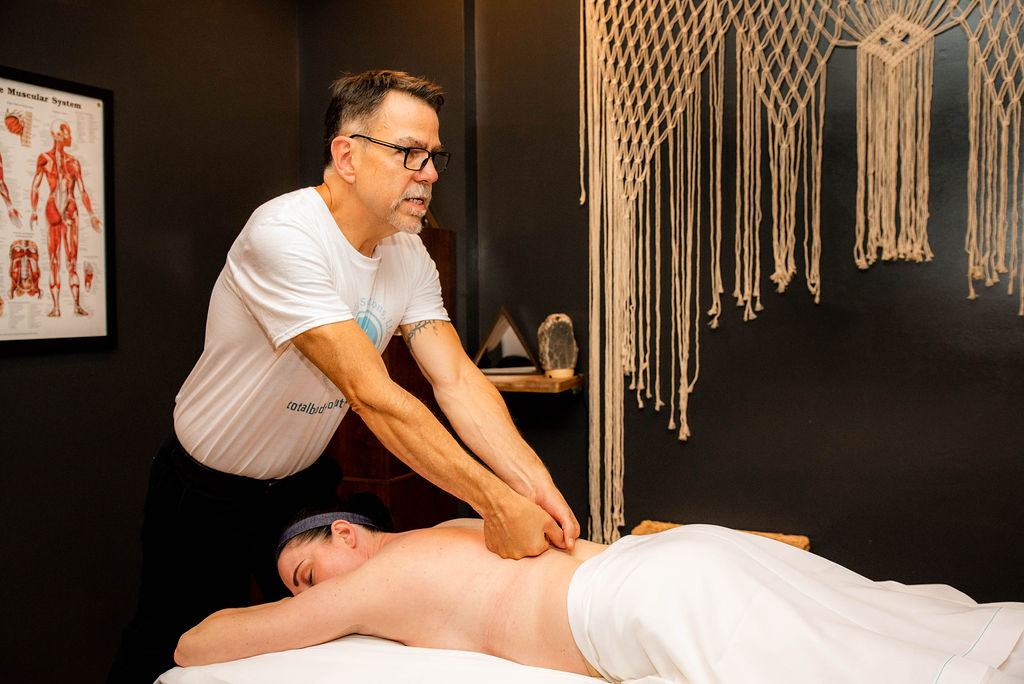 TOTAL BODY SOLUTIONS is YOUR SOLUTION for optimal musculo-skeletal health and well being. We specialize in PAIN RELIEF, STRESS MANAGEMENT and Postural Fitness.
Whether you are an hunched over a computer all day, someone who travels frequently, on your feet all day, or physically active, WE HAVE A SOLUTION FOR YOU!
NOW OFFERING MONTHLY MEMBERSHIPS! ENJOY MONTHLY MASSAGE AT A DISCOUNT. INCLUDES FREE DYNAMIC ENHANCEMENTS.
405 W. Superior, Office 618
Chicago, IL 60654