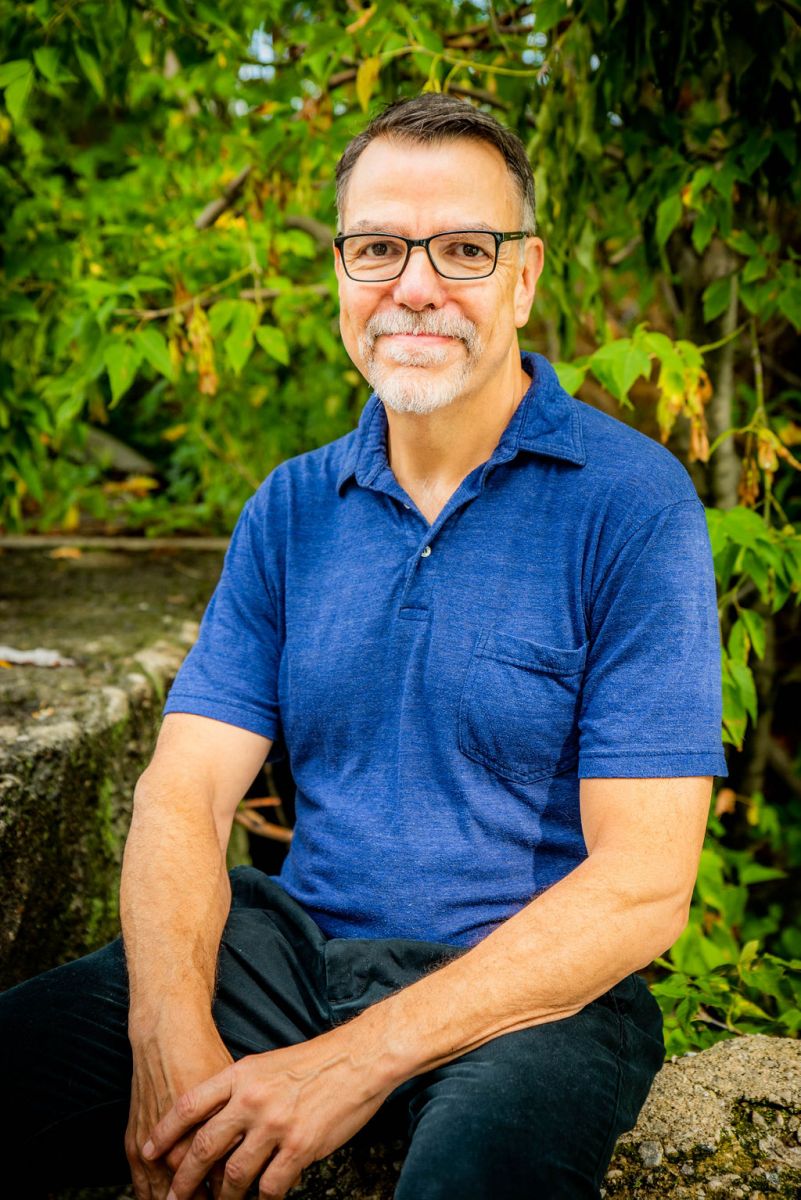 Robert Ertel, LMT, CPT, CES, (Owner)
I am a Licensed Massage Therapist in the State of Illinois, as well as a Certified Personal Trainer with NASM (National Academy of Sports Medicine) with a specialization in Corrective Exercise. With over 10 years of experience in massage, 20+ years in personal fitness and over 900 hours of education, I have an extensive knowledge of musculo-skeletal anatomy and the Human Movement System.
By focusing on optimal posture, muscle health and joint movement, I can provide stress reduction and pain relief to those sore, overworked areas. Each session is tailored to meet your specific needs and long term goals. This is accomplished by using a combination of techniques and being sensitive to your body and the muscular issues I find as I work. I treat the source of the problems, not just the symptoms. I finish each session by giving you self care guidance to continue the work that began on the table. For those who want to explore Corrective Exercise, I am able to design a massage and exercise program for long term health and fitness goals.
I look forward to meeting you! Be well.