Robert Ertel, LMT, CPT, CES, (Owner) Tue-Fri 3-9pm, Sat. 10am-4pm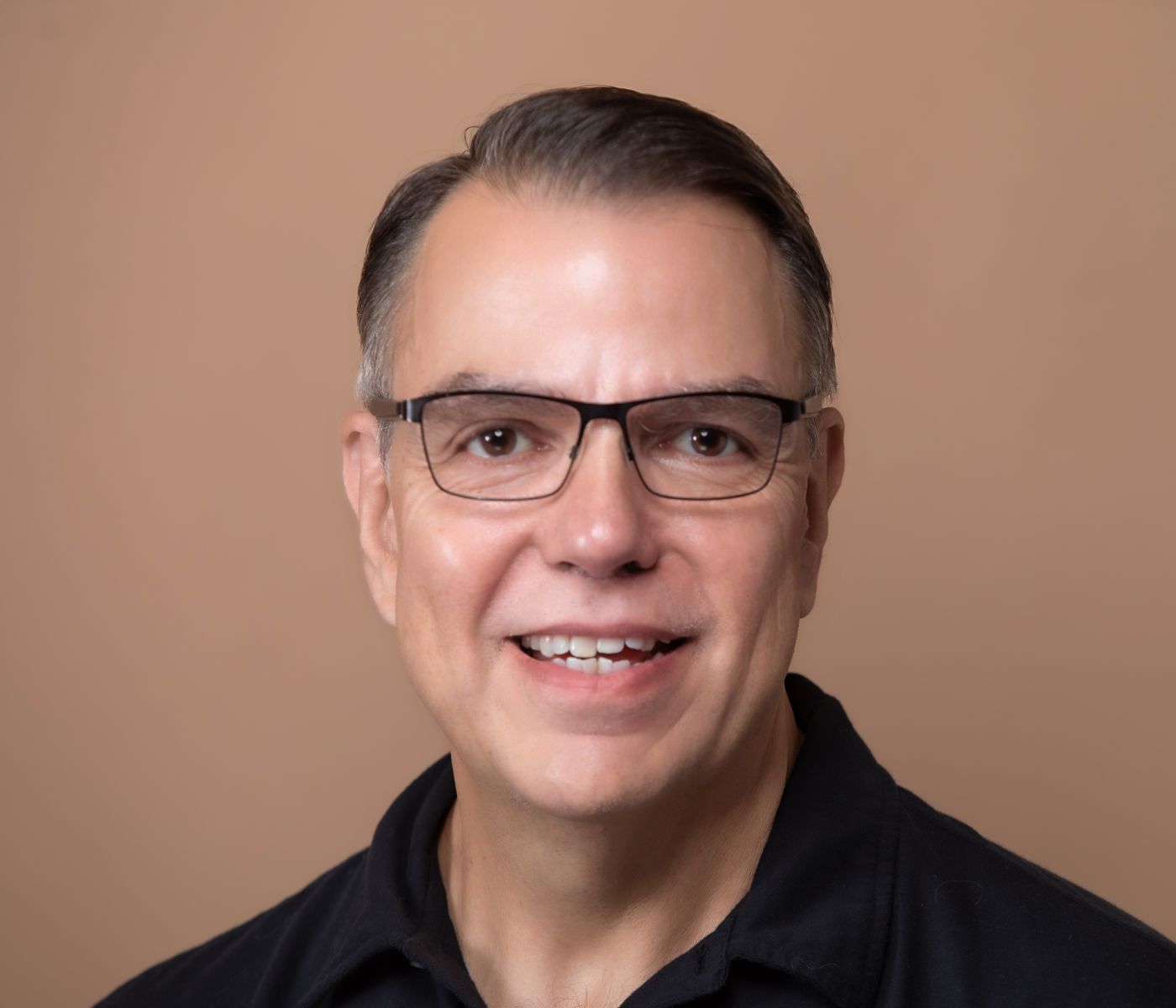 Robert is a Licensed Massage Therapist in the State of Illinois, as well as a Certified Personal Trainer with NASM (National Academy of Sports Medicine) with a specialization in Corrective Exercise. With over 10 years of experience in massage, 20+ years in personal fitness and over 900 hours of education, he has an extensive knowledge of musculo-skeletal anatomy and the Human Movement System.
By focusing on optimal posture, muscle health and joint movement, he can provide stress reduction and pain relief to those sore, overworked areas. Each session is tailored to meet your specific needs and long term goals. This is accomplished by using a combination of techniques and being sensitive to your body and the muscular issues he finds as he works. Robert treats the source of the problems, not just the symptoms. He finishes each session by giving self care guidance to continue the work that began on the table. For those who want to explore Corrective Exercise, he is able to design a massage and exercise program for long term health and fitness goals.
I look forward to meeting you! Be well.
Morgan Carr, LMT Sundays 12pm-6pm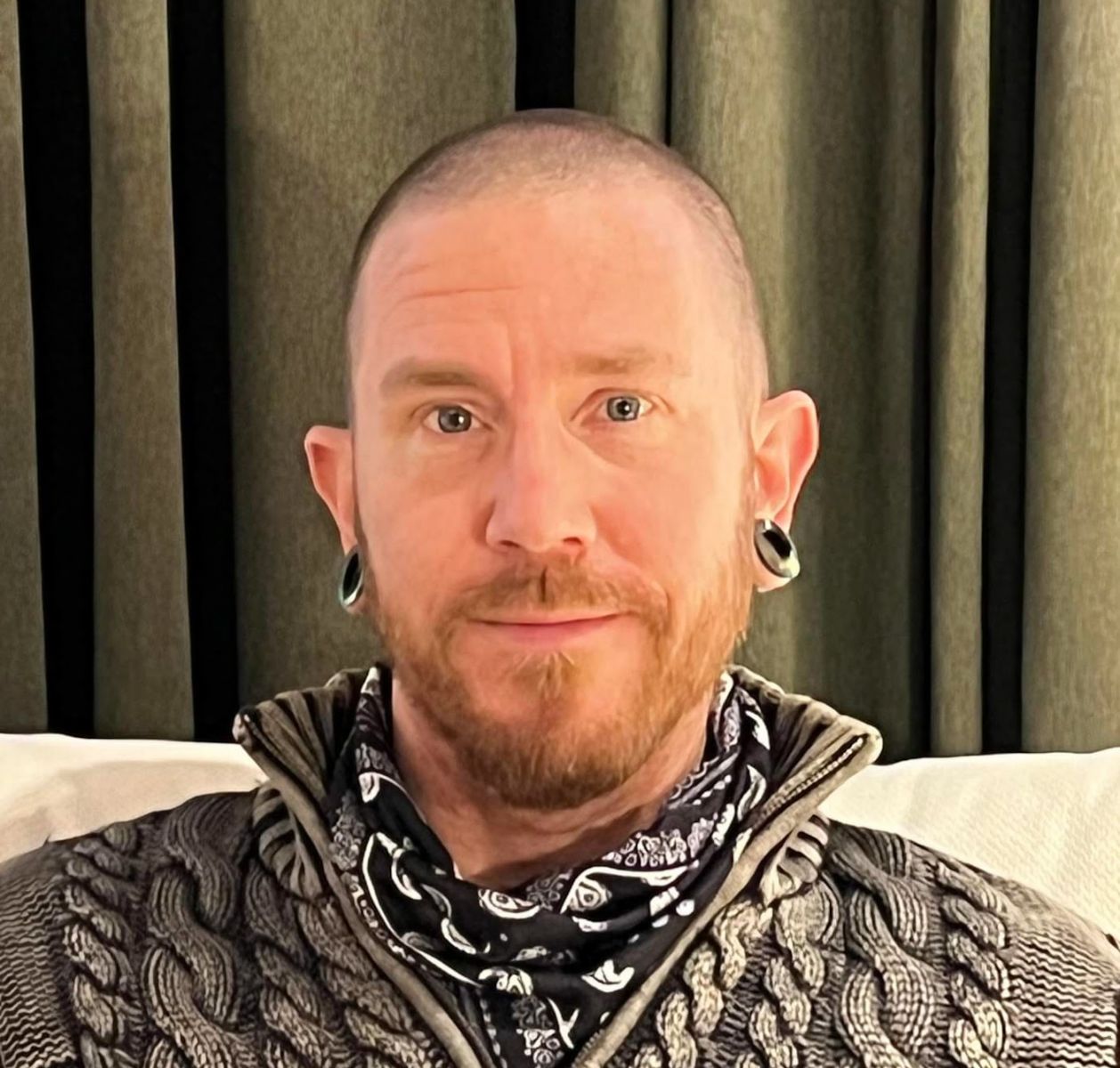 Morgan comes to massage therapy after nearly 20 years in the service industry and has been honing his craft as a therapist for the last six. Drawing on a number of techniques—deep tissue, acupressure, myofascial, stretching, and breath work—integrated into a cohesive, powerful massage.
Morgan strives to help clients achieve ultimate relaxation and a restoration of the mind/body connection. He considers massage an integral part of self care, addressing the physical demands of modern life: headaches, neck and shoulder pain, low back stiffness as well as mental stressors like anxiety and insomnia. Whether office worker, professional athlete, or one of his many prenatal clients, Morgan prides himself on providing the best possible experience for their particular needs. While a capable firm hand, Morgan is a believer in quality over quantity and would always rather hear "more" than "too much" and wants his clients feeling like the best versions of themselves.