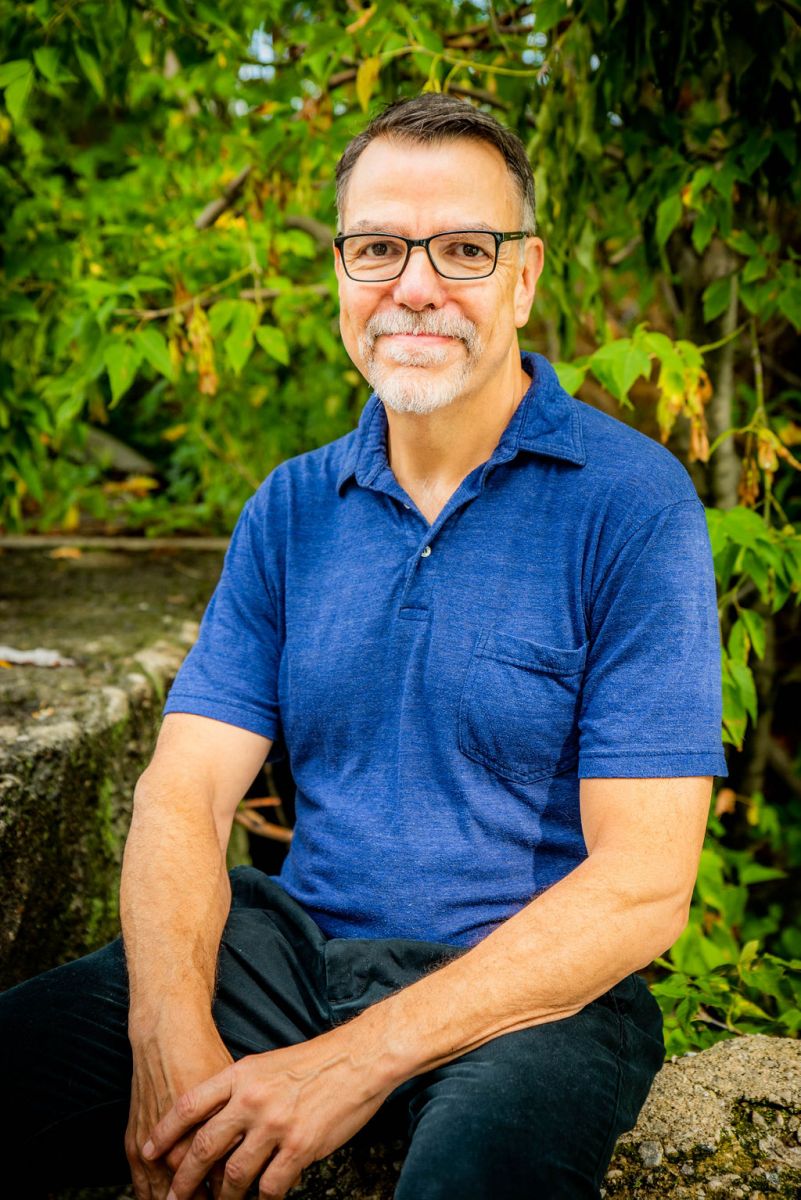 Robert Ertel, LMT (Owner)
With over 10 years of experience, 900 hours of education, and an extensive knowledge of musculo-skeletal anatomy, I know how to provide pain relief to those sore, overworked areas. Each session is tailored to meet your specific needs and long term goals. This is accomplished by using a combination of techniques and being sensitive to your body and the muscular issues I find as I work. I treat the source of the problems, not just the symptoms. I finish each session by recommending ways to continue to relieve your pain and stress.
I look forward to meeting you! Be well.